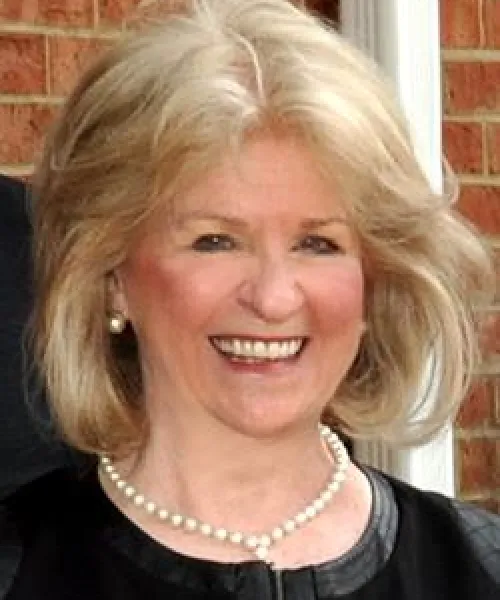 Irene A. Bendik
Administrative Assistant
Irene graduated from Connellsville Area High School, and held several office management positions in New England before retiring in 2004 as Executive Director of Gallatin Planning & Development Corp. in Uniontown.
Impressed with the compassionate care provided when her husband passed away in 2009, Irene felt the funeral home was an environment she could use her skills and expertise by returning into the workforce. She joined our staff in September 2014, and finds it very rewarding to assist others through difficult times.
Irene enjoys maintaining her yard and garden at home. Her spare time is spent with family and friends, and she looks forward to evening golf cart rides and walks with her German Schnauzer, Cricket.