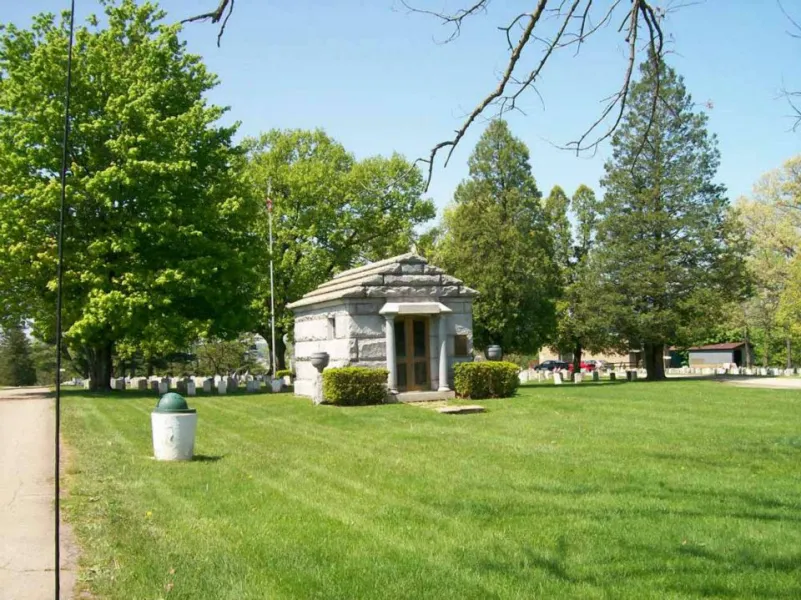 Sylvan Heights Cemetery
Stephen R. Haky Funeral Home sits on the grounds of Sylvan Heights Cemetery, which has stunning features in every garden and also a mausoleum and garden buildings in case of inclement weather.
In the Garden of Freedom Section, there is a dedication to Sept. 11th, and to firefighters, police officers, and EMS. In the Bible Section, they have an open bible with praying hands, creating a sense of tranquility. The K Section has the psalms engraved on four pieces of granite, and the Solider Section has a WWII Memorial dedicated to all the veterans.
Established in 1926, Sylvan Heights Cemetery offers traditional in-ground burial, lawn crypts, a mausoleum, and cremation burial, niches, and benches.
Learn how you and your family can save money and avoid additional grief by pre-planning your burial in Sylvan Heights Cemetery. Click here to request a free Cemetery Space Planning Kit!